The Longest Arm of the Cross, the transit of revolutionary (Uranus) and deep-structure (Pluto) change, is upon us.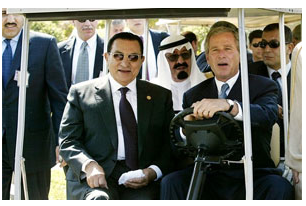 The rebellion in Tunisia has spread to Egypt. Yemen is seething, Jordan is restive, and the Saudi royals are getting very nervous.
As the resentment among the populations of these long-simmering Arab states boils over, the Uranus-Pluto square feels far less theoretical than it did even a few weeks ago. We are watching, in real time, the clash between ordinary people (Uranus) and the cartels that control them (Pluto).… click here to continue reading.