With the solar Eclipse of July 1st upon us, Greece is in flames. The cradle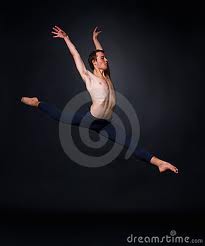 of Western civilization is exploding with the Cardinal Cross.
Glimpsed sneaking away from the mayhem: none other than Goldman Sachs, whose world-famous (this was before they became world-notorious) consultants helped Greece mask its debt crisis with the same credit-swapping tricks that trashed Wall Street. I swear, not even the snarkiest black humorist could have come up with a scenario this outrageous. (I'm obliged to reader Preston for turning me on to an excellent article by Michael Hudson on the deeper echelons of the financial crisis.)
We are seeing a stunning encapsulation of everything astrologers have been expecting, as the summer Eclipses trigger the showdown between Uranus (revolution), Pluto (breakdown) and Saturn (debts come due).… click here to continue reading.