I'm feeling ambivalent about irony. Certainly I'm grateful to it for providing me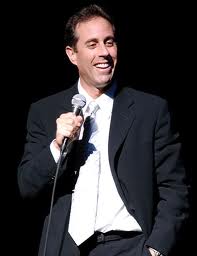 with some of the best laughs I get these days; mostly from British humorists, who are masters of the form. And ironic prose is often challengingly amusing, offering a showcase for a kind of chilly cleverness.
It must say something about our society that the use of irony has become so all-pervasive. Why do we rely on it so much in writing?… click here to continue reading.