It was when Mars (anger, militancy) opposed Neptune (confusion, pretense)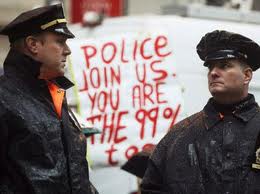 as it was turning direct, just before November's Full Moon, that the tide began to turn.
After being caught with their pants down for a few weeks, the media seems to have found its voice as regards the Occupy movement. Editorials condemning the encampments are coming out thick and fast. Mayors who were on the fence are caving in to city councils suddenly all up in their tough-guy boots.… click here to continue reading.