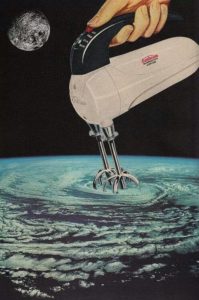 Granted, he's like an appalling roadside accident from which it's hard to look away. But in the interest of choosing our battles and clarifying our targets, we need to look beyond Trump, even if the media doesn't.
The Orange One is a ruthless lightweight, whereas those lurking behind his throne are ruthless heavyweights. Mega-doners like the Mercers make the Koch brothers look like a pair of avuncular empaths.
Wall Street
Consider the forces that sent the stock market soaring a few days after the Inauguration.… click here to continue reading.