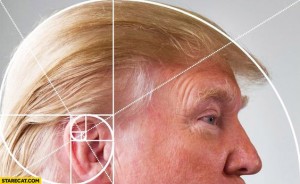 A Trump U. employee was seen carrying a life-size cutout of its founder into their Manhattan offices.
When asked what it was for, he explained that those who signed up for classes were promised a picture with Donald Trump upon graduating. But Trump was traveling, so the students were going to pose with the cutout instead.(1)
Does this not tell us everything we need to know about the "university", the candidacy and the man?… click here to continue reading.