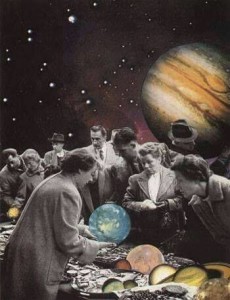 Sisters and brothers, it's time to shake off our spiritual hangover from November. Things are happening very fast since the Clown Prince was inaugurated. A high level of alertness is required right now.
No small feat, maintaining alertness during times like these. But by astrological logic, there's a link between the degree of focus required and the difficulty of world events.
Transit-wise, these are the most important years of our lives.… click here to continue reading.