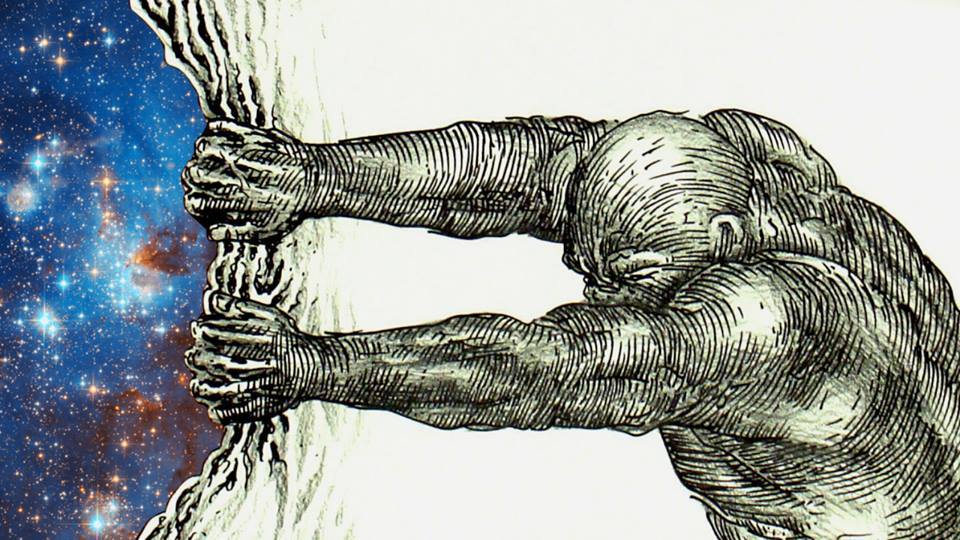 We Americans have two big shows going on. One of them is the Superbowl, in San Francisco at the moment, a 500-pound gorilla who's sitting wherever he wants. The other one sucking the brains out of the US public is the presidential campaign.
It's hard to take either of them seriously (see Pretend Politix).
It happens every election year: You always think, It can't get more absurd than this.… click here to continue reading.