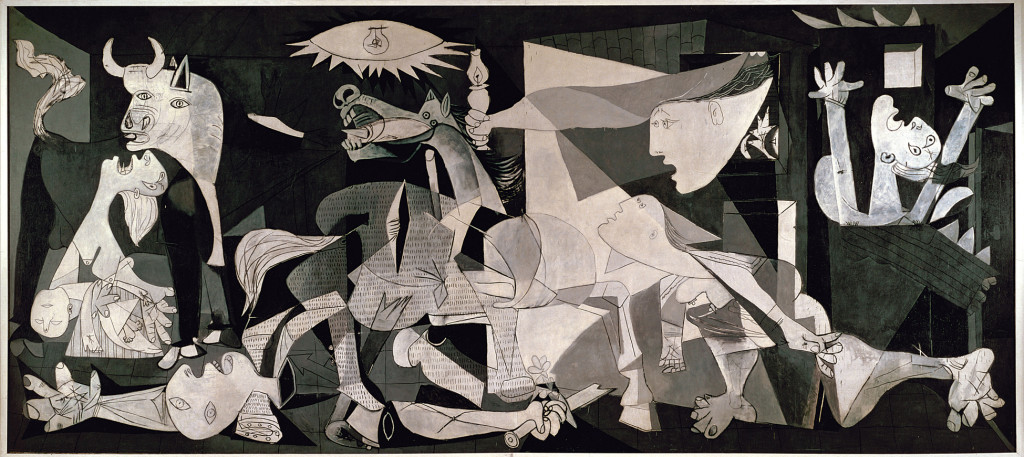 The  new year opened as the transits suggested it would, with reactive dogma (Saturn in Sagittarius) against the background of the Uranus-Pluto square, the astrological time bomb of our era.
The shootings in Paris aroused universal outrage, which has inspired a mass conversation. People's hearts opened in an outpouring of a worldwide unity. Is this what these horrors are for?
This is the Saturn-in-Sagittarius question. What must happen to provoke us to ask it?… click here to continue reading.