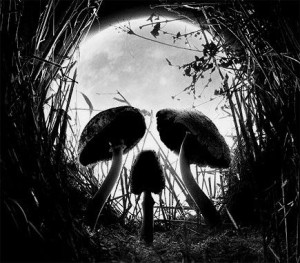 It's the perfect time to look death in the eye.
Right now, Pluto and Uranus are leaning in so close we can practically feel their breath.(1) Sparks from the Aries and Leo transits are practically singeing our eyebrows(2).
If we're feeling bold enough to look death in the eye, first of all we  get ourselves centered. Then we identify our most deeply entrenched fears — the ones that make our innards contract just thinking about them (Pluto).… click here to continue reading.