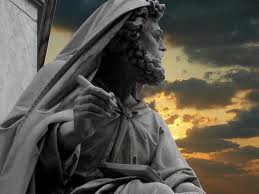 Crises arise for a host of cosmic reasons. Astrologers figure out what these reasons are by taking apart the pieces of planetary configurations, like this month's cardinal cross.
The fact that most of us are in the throes of individual crises right now is not a surprise to anyone who's been following this transit. Each of its four corners is trying to provoke self-confrontation.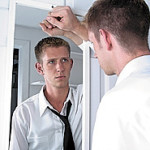 The Jupiter corner wants us to mature into our integrity.… click here to continue reading.