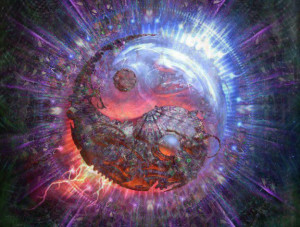 It's undeniable that the world is in a state of acute disaster.1 We have here a collective illness that won't go away without major intervention.
But by Natural Law there is an equally remarkable influx of truth-telling happening. It is a cure equal to the need.
The Cosmos is nothing if not symmetrical.
Visionaries
Truth flows into my reality every day. Sometimes it comes from artists,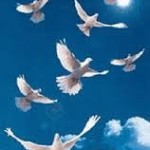 sometimes from spiritual teachers, sometimes from "political" thinkers.… click here to continue reading.