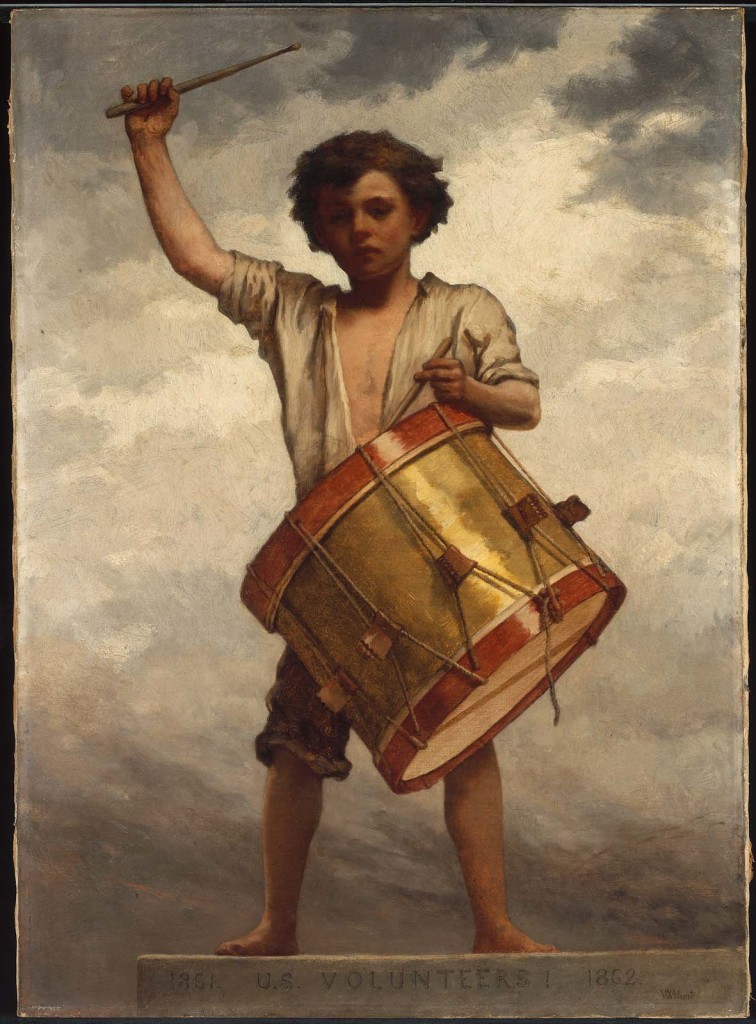 The American public is very confused right now, about what's going on in Iraq, Syria, Yemen and Lebanon. So is Washington.
We don't have the huge, divisive for-or-against war debate that we had a decade ago. Instead there's an uneasy huffing and puffing from both political parties. It has the feeling of reluctant posturing, but cumulatively it sounds like the drumbeats of war.
It's a deadly default strategy, and it's only possible because of the absence of any sense of history.… click here to continue reading.