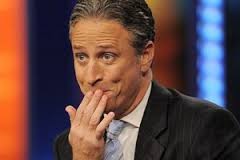 Do you watch Jon Stewart's "fake news?" The Daily Show is my primary health care provider, offering therapeutic release through snark. Without him, many of us would explode from pent-up outrage and frustration at the tin-eared babble that passes for news.
But every once in a while I'm reminded that professional skewerer Stewart is as wedded to the official narrative as those he skewers. His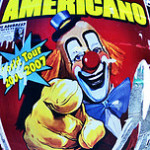 reactions to media idiocy are part and parcel of the same closed system, ricocheting against the inside walls of the conceptual box that is American Pretend Politix.… click here to continue reading.