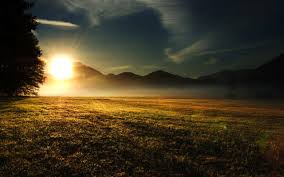 The first moment of a cycle is its most important moment.
What the sky is doing at the moment a baby takes its first breath encodes the child's lifelong potential.
The first few days of the lunar cycle set the tone for the entire month.1
And the first month of a given year encapsulates the teachings of that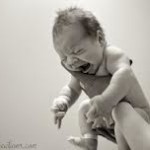 calendar year.2
If you are mystically-minded you've no doubt explored this principle.… click here to continue reading.