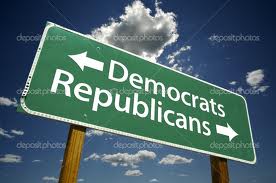 The polls tell us that Mr. Romney's strongest support is among low-income white men and high-income white men. In other words: the pissed-off jobless dude and the boss-man who outsourced his job. Go figure.
Similarly ironic are the political preferences of Tea Party enthusiasts, who claim to detest reckless spending, and the government — the same government their candidate is spending recklessly to join.
There is nothing subtle about Uranus  — governor of the shocking and outrageous – when up against Pluto – the planet that pushes things to extremes, the better to expose their toxicity.… click here to continue reading.