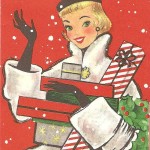 Just in time for the holiday shopping season, we have the latest trend in American race bias: "shop-and-frisk," the profiling of customers of color.
Retail racism is, of course, an American tradition. Some of the most iconic images in our history of bigotry are of the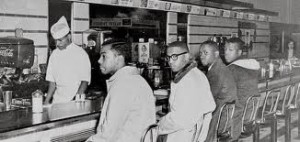 segregated soda fountain.
Now the debate has moved uptown. Making headlines here in late 2013: the impugning by store clerks of a customer's ability to afford grotesquely overpriced fashion accessories.… click here to continue reading.