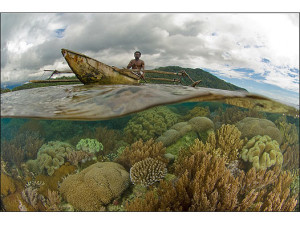 Like all living things, we humans have cellular memory. After we've gone through a life-altering transit, its teachings reside deep within the mind/body/spirit, poised and waiting.
They're waiting to spring into awareness. This often happens when an event is triggered by a lighter transit, crossing that same patch of sky…
To read the full Skywatch subscribe now.