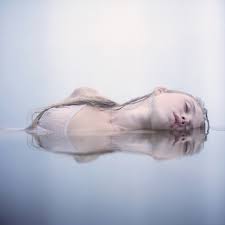 We don't like to look at the parts of ourselves represented by Saturn. We definitely don't want other people to look at them. These are the realms we think everybody is good at except us.
Under Saturn retrograde we have had to examine these areas…
To read the full Skywatch subscribe now.