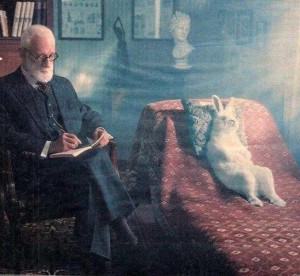 What shape is your ego in? April's transits will let you know, for better or worse. We're conditioned to regard with suspicion the whole idea of ego. Yet everyone has one, and we're all supposed to know how to manage it….
To read the full Skywatch subscribe now.
… click here to continue reading.