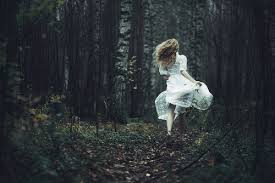 In every age, there are those who use astrology from a place of passivity and fear; who see the planets as godlike forces that make things happen to us mortals while we just sit around helplessly. But if it's self-understanding we want, we need a more sophisticated approach.
Right now  lot of people are feeling like a character in a fairy tale, making her way through a dark forest…
To read the full Skywatch subscribe now.… click here to continue reading.