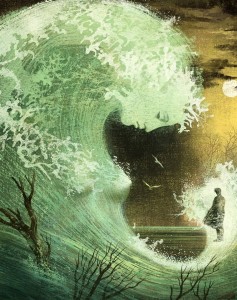 Saturn, the planet of hard-core reality, is big this month, and its square with Neptune is starting to itch. In November it will be exact to the minute of arc. In August Saturn's several collisions  with the quicker-moving planets get us warmed up for the drama ahead…
To read the full Skywatch, subscribe now.
… click here to continue reading.