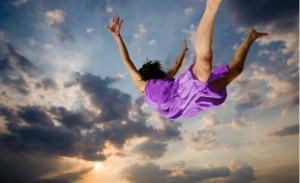 Those sensitive to planetary movements are probably still reeling from the sea change that just took place.
Two days after the Solstice, Saturn entered Sagittarius, a palpable shift for many of us. Our body-mind-spirit intelligence knows something big has happened, and a certain adjustment is required. This adjustment is much easier to finesse when we know the nature of the signs we just moved out of and into…
To read the full Skywatch subscribe now.… click here to continue reading.