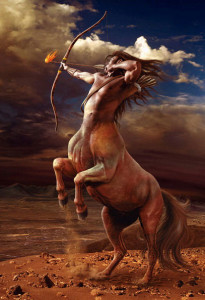 Astrologers have been abuzz with anticipation about the tip of the tail of this calendar year. It will feature the Cardinal Cross lit up in all its glory, with Mars poised to light the fuse. Between Christmas and New Year's, all four Cardinal signs will square each other down in a full-on Grand Cross.
But that isn't how the month begins…
To read the full essay, subscribe.
… click here to continue reading.