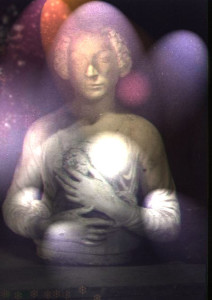 This Solstice season is full of power. The most important transit of our era is coming to a peak. Uranus and Pluto are making a concentrated, direct hit, like an acupuncture needle into the source point of the world meridian…
To read the full Skywatch subscribe now.
… click here to continue reading.