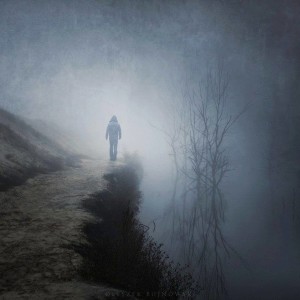 September is upon us. The biggest celestial event of the year, the Saturn-Neptune square, reaches its third and last exactitude on the 9th and 10th.
Coming to a head right now are the issues we've been looking at in the Skywatches throughout this year.
Since late 2015 when the square began, the world has been shaken by a struggle between the planet of form (Saturn) and the planet of formlessness (Neptune).… click here to continue reading.