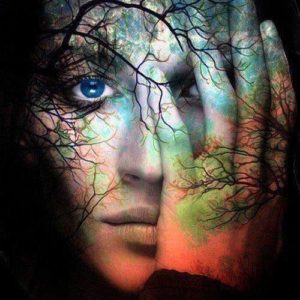 There are five planetary ingresses in June. Nearly half the solar system is moving from one sign into another.
On the 6th Mercury moves into Gemini, and Venus into Taurus. Each is entering the sign of its rulership.
Our mental functioning (Mercury) will be especially quick and active for a couple of weeks. Aesthetically and emotionally (Venus), artistic and relationship impulses are sensual and fertile.
Cancer
On the behavioral front, Mars enters Cancer on June 4th, highlighting domestic and defensive matters (ego protections included).… click here to continue reading.