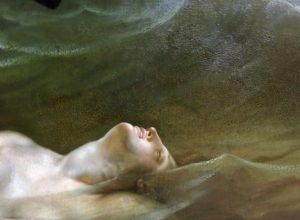 Social media is a perfect fit for the Trump brain, an organ that has proven itself creepily savvy without being intelligent.
Ideally, the media (from mediate) exists to provide a bridge of thought between a given news event and the mass mind. But Trump's "shadow government by Twitter" (the Guardian) has gotten around this.
His febrile little midnight tweets, un-fact-checked and unmitigated by impulse control, are mainlined straight into the mob's reptile brain.… click here to continue reading.